Access to Clean Water in the Home just got Easier with Honeywell Water Coolers
The Honeywell Store has just updated its online catalogue to include a variety of
Honeywell Water Coolers
. Available in a selection of tabletop and freestanding models, Honeywell Water Cooler Dispensers provide an ideal means of accessing purified water in the home or office setting. Regardless of whether you're shopping to implement a water cooler in the home kitchen or office, the
Honeywell Store
has compiled an assortment of Honeywell Water Dispensers that provide an efficient means of accessing clean drinking water.
Remove 99.97% of Bacteria and Chlorine from your Drinking Water
The
Honeywell Table Top Water Purifier & Dispenser
utilizes a series of intuitive features that will bolster convenience and confidence. The availability of hot, cold and room temperature water ensures owners will have access to options when selecting their preference. This tabletop water dispenser includes an Auto Inner Sterilization System that will actively remove 99.97% of bacteria, toxic metals and chlorine. The addition of this filtration system provides the maximum in peace of mind when it comes to obtaining the purest drinking water. Convenience is assured with the inclusion of an Energy Saving Digital Sensor that will provide owners a visual of the water cooler's energy output. Furthering the notion of effortless access, a Voice Navigation Guide has also been added. The addition of this feature will grant owners with difficult eyesight an alternative way of activating their water purifier.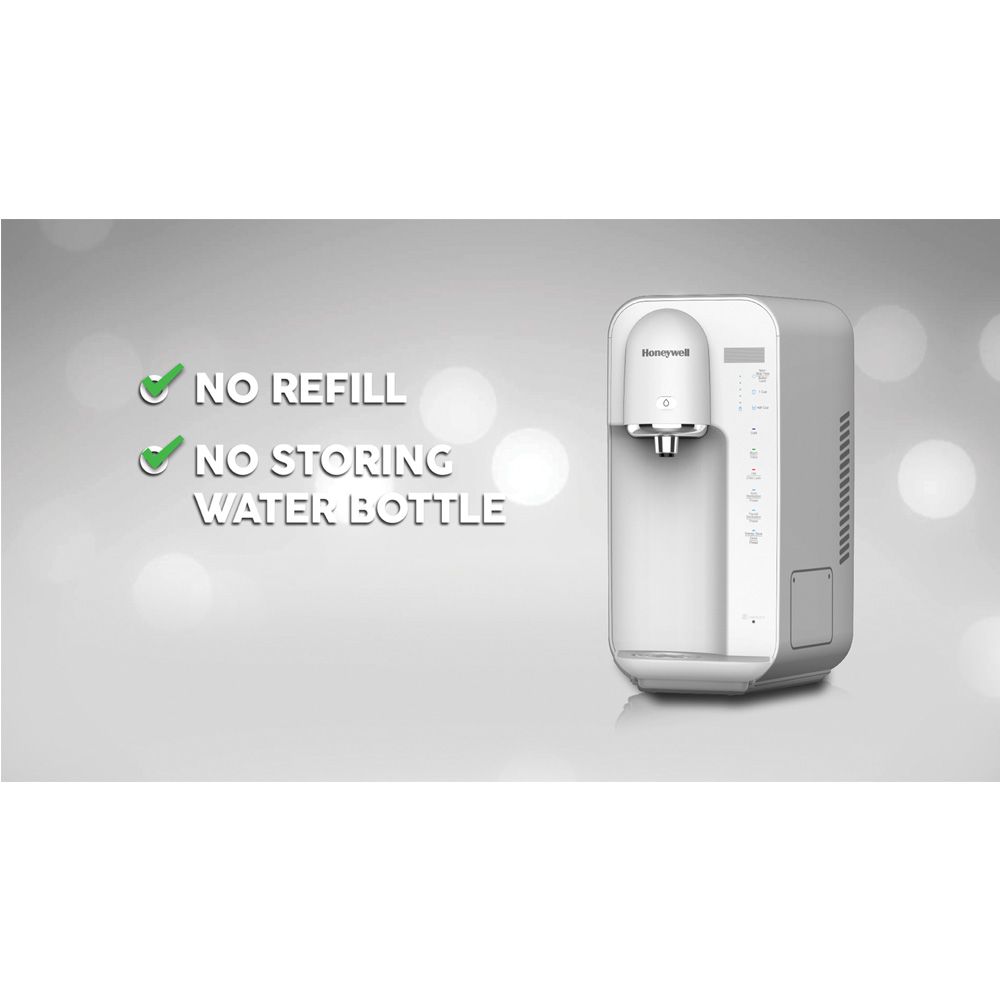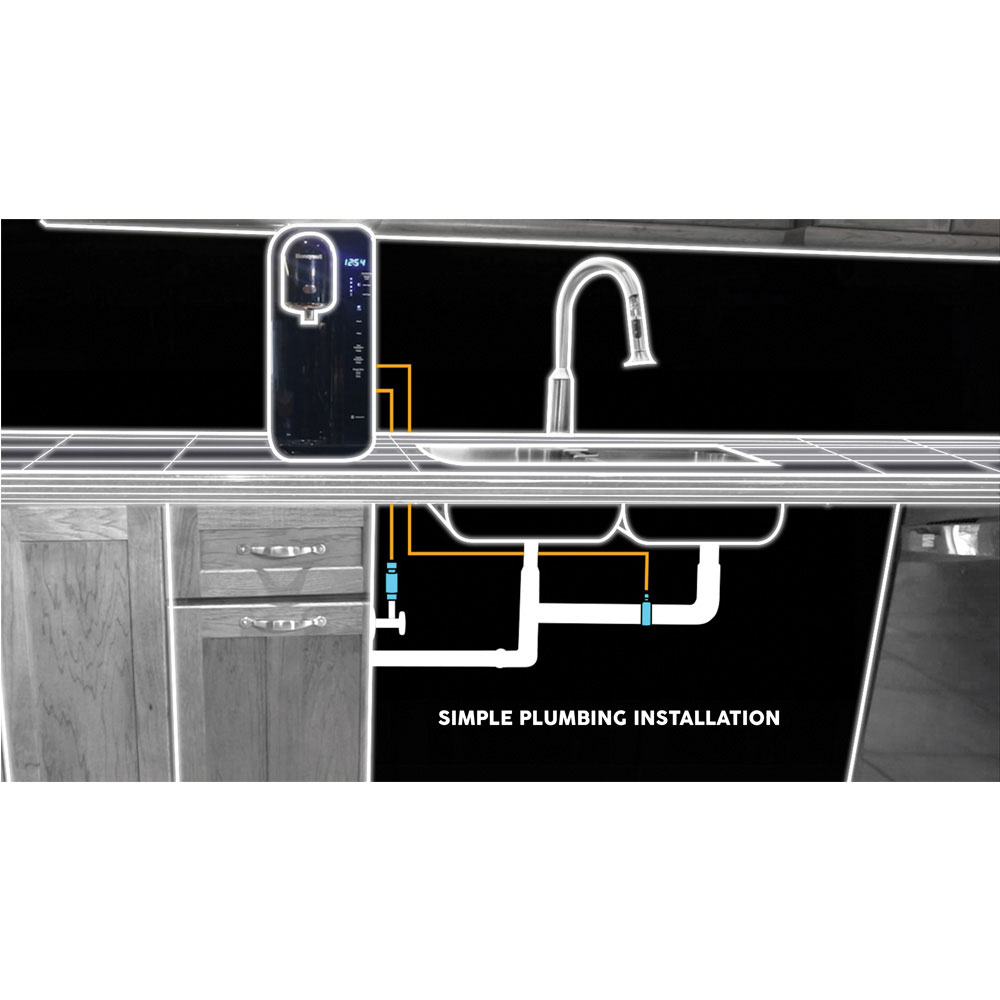 Honeywell Freestanding Water Coolers: Ideal for Home or Office Installation
Freestanding water cooler dispensers are also available for purchase online at the Honeywell Store. The
Honeywell 40-Inch Freestanding Bottom Loading Water Cooler Dispenser
provides swift and convenient access to hot, cold and room temperature water in an 85-watt dispenser. Peace of mind has been secured with the addition of child friendly push-in levers that includes hot water safety locks. ETL certified, this water cooler includes a storage compartment on the bottom and a removable drip tray that allows for effortless cleaning and replacement. The
Honeywell Antibacterial Chemical-Free Technology 34-Inch Freestanding Water Cooler Dispenser
is another excellent model to consider. This freestanding water dispenser features a food-grade stainless steel water tank that will improve the actual taste of drinking water. A newly implemented chemical free technology has also been included and will actively inhibit the growth of bacteria found in water. Compressor cooling and a cold water thermostat control makes getting the precise water temperature a simple process.