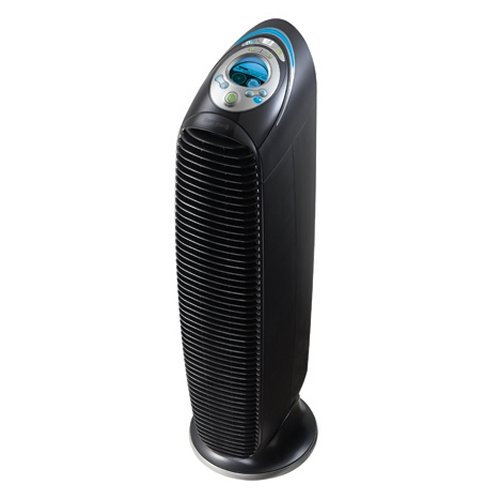 Honeywell Air Purifiers are the #1 brand recommended by allergists.
True HEPA filter captures up to 99.97% of microscopic particles from the air that passes through the filter.
UV Technology helps reduce airborne bacteria, viruses, fungi and mold spores.
Enhanced odor absorbing pre-filter reduces unpleasant household odors faster.
Helps reduce household VOC's & certain gases.
Advanced electronic controls, 12 cleaning levels, 1-18 hour timer, filter-clean indicator and oscillation.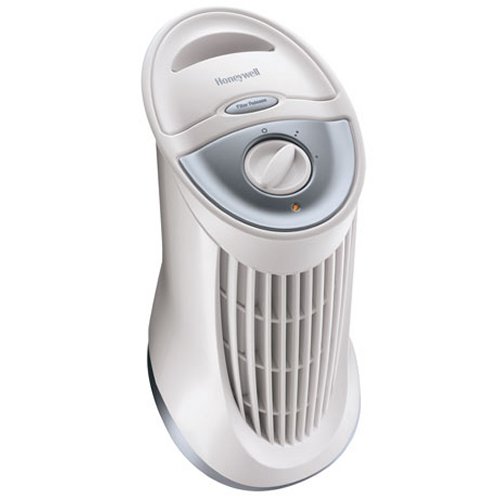 Patented iFD filters capture up to 99% of ultra-fine particles.
The permanent filter is easily rinsed clean in water.
Requires little maintenance and no expensive replacement filter costs.
The sleek compact tower design takes up little space.
2 air cleaning levels with an easy to use control knob.
Energy efficient - uses about the same amount of power as a standard light bulb.